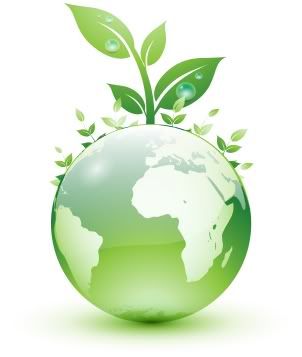 The FRC is going green! So what does this mean for you? Starting in September, we will no longer be mailing our newsletters unless you sign up for mail delivery. If you would like to continue to receive a hard copy of our newsletter, just fill out the form below and we will keep you on our mailing list.
If you would like to receive the newsletter via email, visit our
Newsletter Page
and complete the form there!